My Partners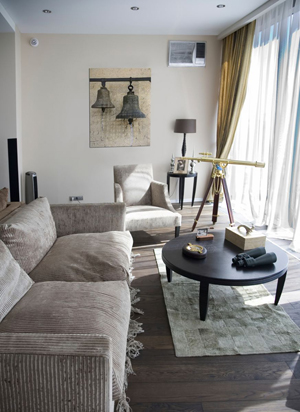 United State Department of Housing and Urban Devlopment
The Department of Housing and Urban Development mission statement:
HUD's mission is to create strong, sustainable, inclusive communities and quality affordable homes for all. HUD is working to strengthen the housing market to bolster the economy and protect consumers; meet the need for quality affordable rental homes: utilize housing as a platform for improving quality of life; build inclusive and sustainable communities free from discrimination; and transform the way HUD does business.
Tennessee Housing and Development Agency
Tennessee Housing and Develpment Agency mission statement.
Leading Tennessee Home by creating safe, sound, affordable housing opportunities.
Greater Nashville Realtor Association
Rudy Title and Escrow
Rudy Title and Escrow.
Rudy Title and Escrow, LLC, is a full-service title insurance company that is located in Nashville, Tennessee. We not only serve the greater Nashville area but also the entire state of Tennessee. Established in 1999, Rudy Title is locally owned and operated, and strives to provide the best service through its friendly and experienced associates, flexible scheduling and locations most convienent to the customer. Rudy Title is committed to providing a level of customer service rarely exhibited in today's real estate industry
Greater Nashville Apartment Association
Greater Nashville Apartment Association mission statement:
To enhance professional and ethical business practices in the multi-family rental housing industry and within our association. To provide information, education and opportunity to our membership. To promote the interests of multi-family rental housing owners and managers through active participation in the local, state, and national political process. To serve the citizens of Greater Nashville area through active participation and assistance in the needs of the greater community.